With our experienced Aviation Maintenance Professionals and IA Mechanics, Sentinel is equipped to handle all your general aviation maintenance needs.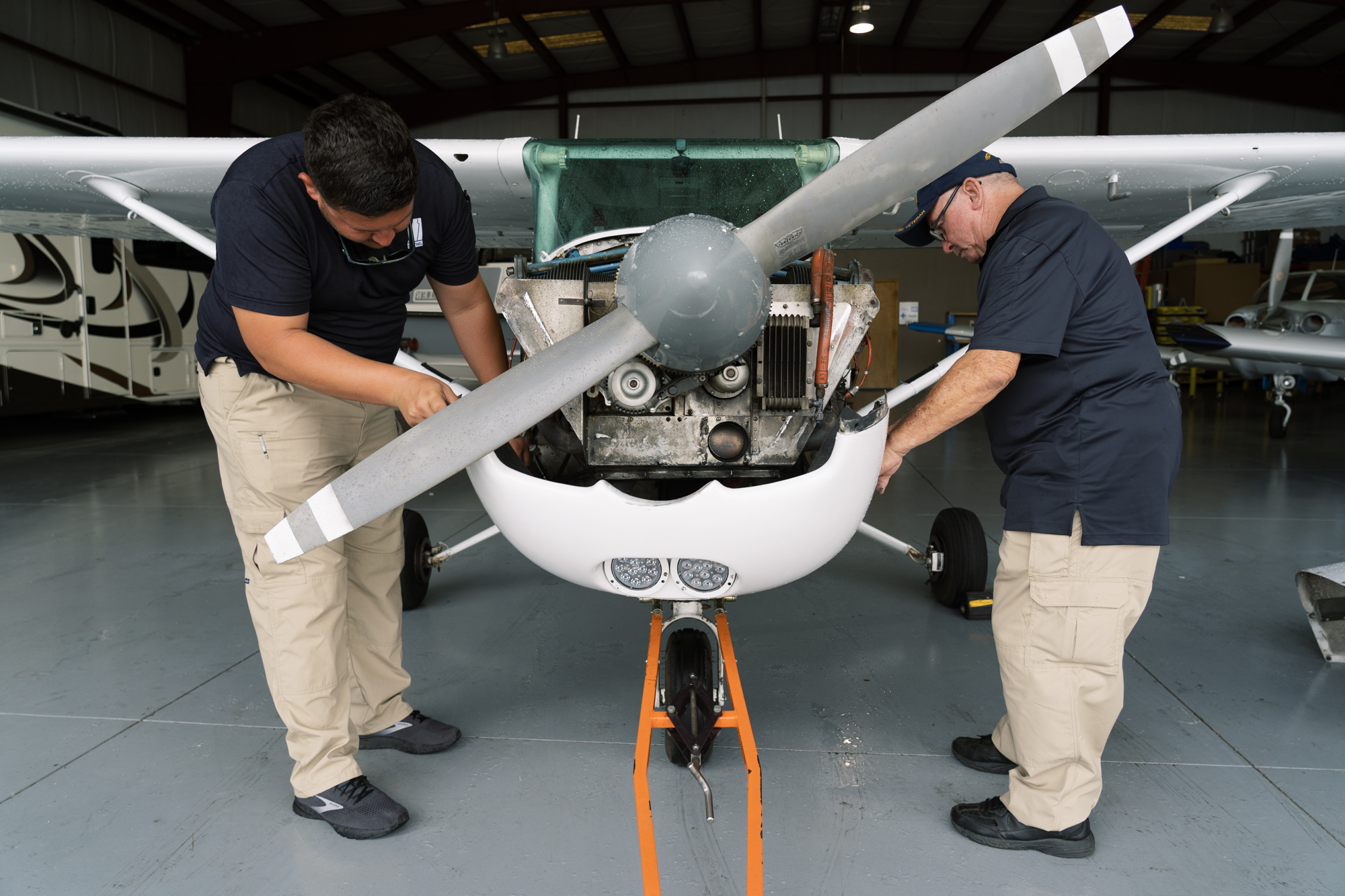 Scheduled Inspection (Annual, 100 hour, etc.)
These inspections are the scheduled maintenance that has a 'deadline' (whether it's time or cycle based) and an aircraft mechanics is required to inspect the assigned parts before the aircraft can go back into service. These inspections typically include pulling wing and interior panels, examine flight controls, engine components, and cockpit surfaces. While conducting these types of maintenance it is our goal to ensure aircraft safety.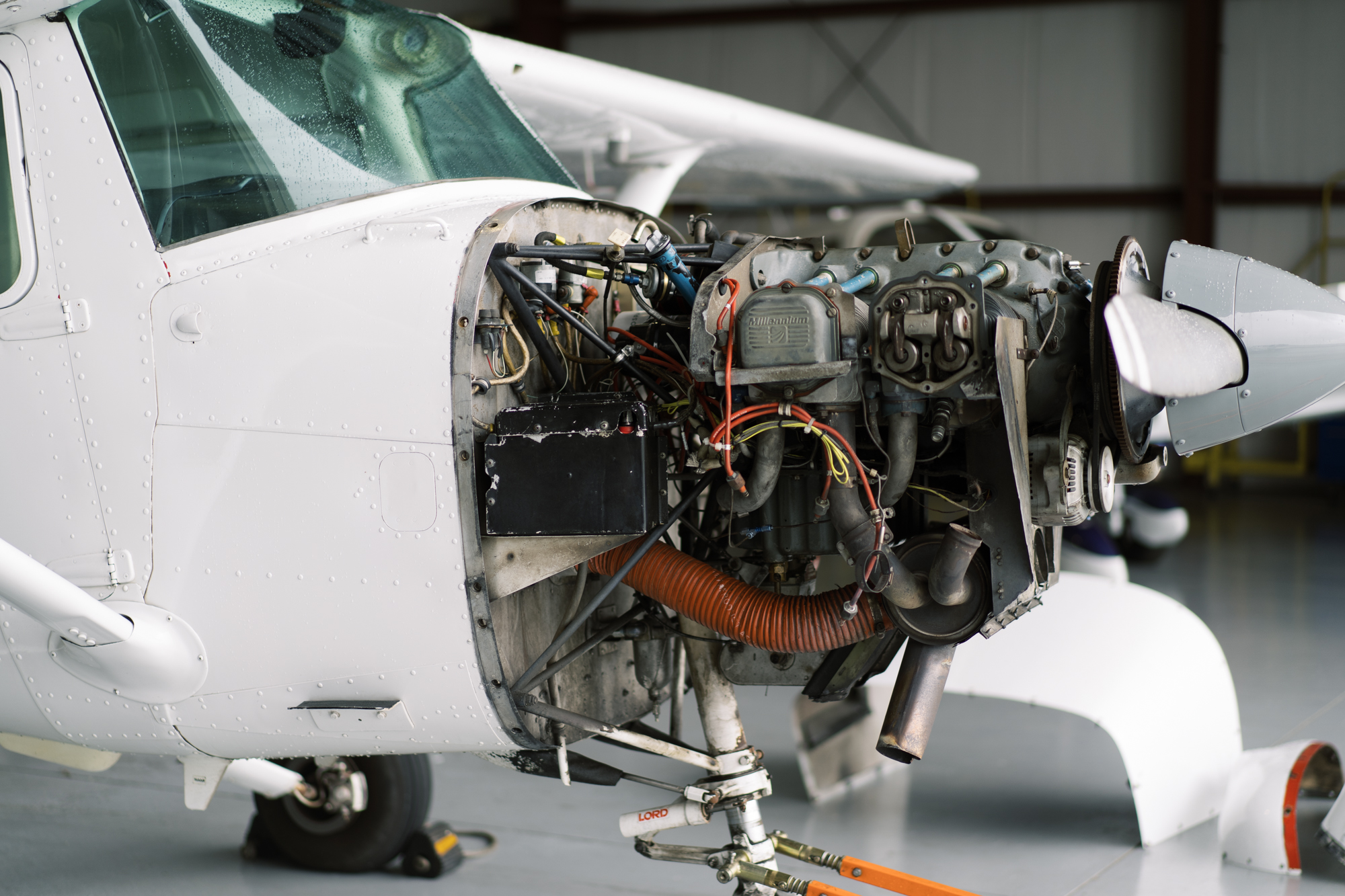 Pre-Purchase Inspection
Completing a pre-purchase inspection is a crucial step before purchasing an aircraft. This inspection includes a complete review of airworthiness items and a visual inspection of the airframe, engine, avionics condition and functionality. When you conduct an pre-purchase inspection with Sentinel, we will give you A quality pre-purchase inspection gives you all the information you need to be an informed and confident buyer.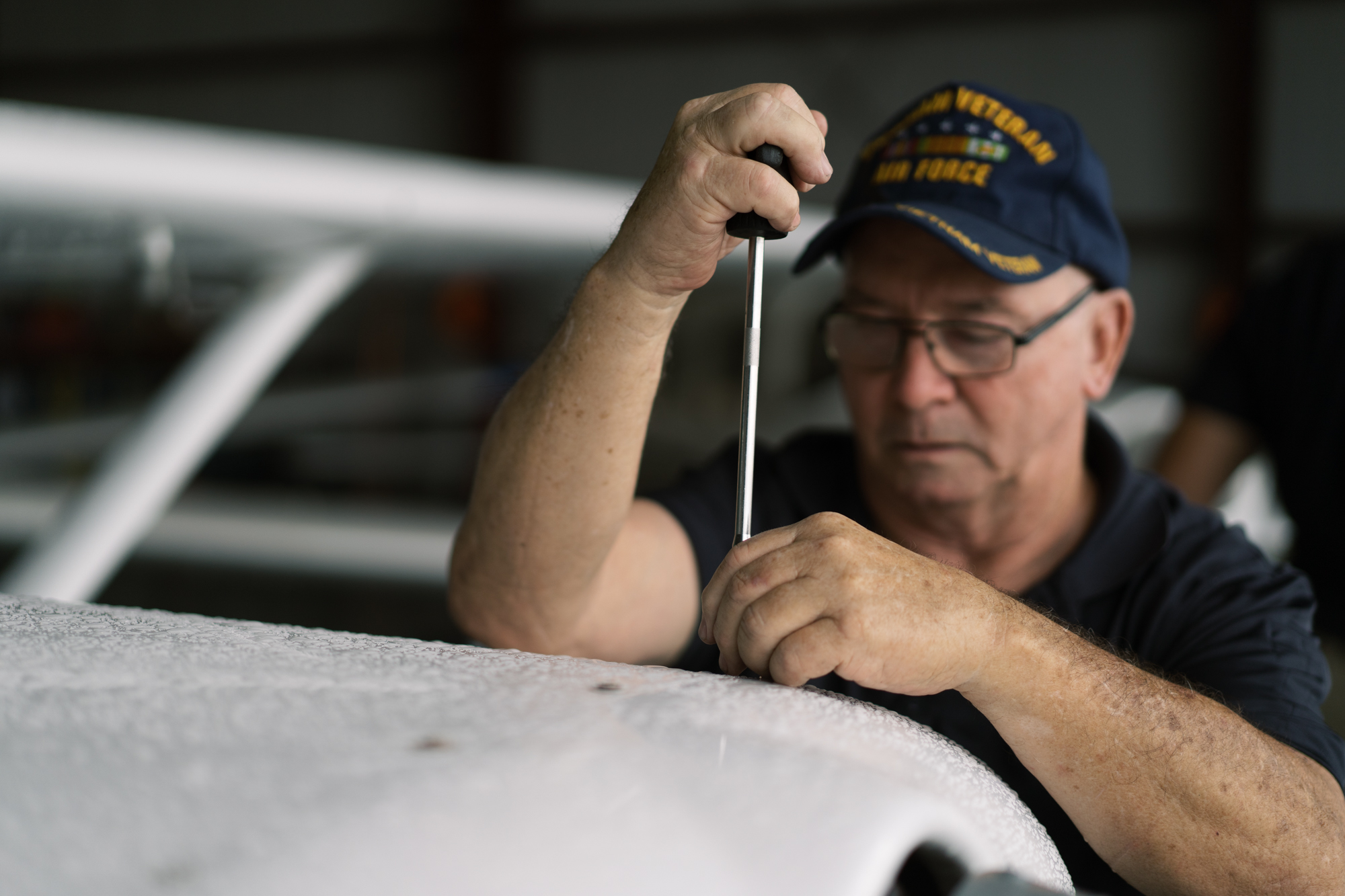 Piston Engine Repair and Maintenance
Our aircraft mechanics have the skill and experience to keep your engine running at peak performance. There is no job too big or small for Sentinel to accomplish.
CONTACT US TODAY TO SCHEDULE YOUR AIRCRAFT MAINTENANCE NEEDS!
EMAIL: carolinevore@icloud.com
Phone: (352) 585-5040
Address: 16308 Flight Path Drive, Brooksville, FL 34604