Multi-Engine Flight Instruction
No Minimum Hour Requirement
Earning your Multi Engine rating qualifies you to fly as Pilot In Command (PIC) of any aircraft with more than one engine. The Multi Engine Add-on is for any aspiring pilot who is looking to advance to the airlines, or to increase their overall marketability in the Aviation Workforce.
To be eligible to pursue Multi Engine Add-on you must:
Be at least 18 years of age

Hold at least a Commercial Pilot Single Engine Certificate


Must be instrument current

At least a 3rd class FAA medical certificate

Commercial Multi Engine Add-on Prerequisites:
There are no specified minimum training time requirements, and there is no additional knowledge test that must be taken

Must have a logbook or training record endorsement from an authorized instructor attesting that the student was found competent in the appropriate aeronautical knowledge area and proficient in the appropriate area of operation

Must pass the practical test
A simulator is available for additional training on procedures, systems, and maneuvers at your convenience
Piper Seneca PA 34-200

$375.00 / Hour
Avionics:
– Garmin G 500
– Garmin GNX 375
– Garmin GTX 335
– Garmin G 5
– Autopilot S-TEC 55X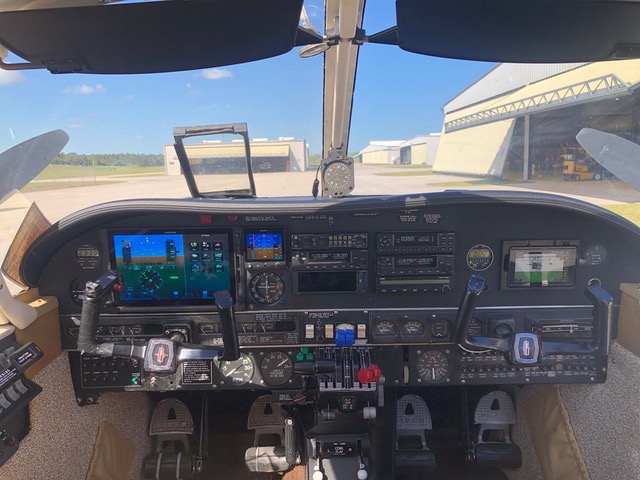 CONTACT US TODAY TO START FLYING WITH SENTINEL!
EMAIL: carolinevore@icloud.com
Phone: (352) 585-5040
Address: 16308 Flight Path Drive, Brooksville, FL 34604