Single Engine Aircraft Rating
Minimum Total Time Required: 40 Hours
Your Private Pilot License are your keys to your freedom of flight. With this license you will be able to act as pilot in command of an aircraft, allowing you to fly just about anywhere in the United States.
To be eligible to pursue Private Pilot License you must:
Be at least 17 years of age

Hold at least a current Private Pilot certificate

Read, write, speak, and understand English
Private Pilot Flight Requirements:
In order to earn your Private Pilot License you must have at least 40 hours. These 40 hour have to consist of at least:  
Dual Flight Training (Training with a Flight Instructor):

 

 
20 hours of flight training with an instructor

 

3 hours of cross-country flight training

3 hours of night training that includes at least: 1 cross-country flight over 100nm in total distance and 10 takeoffs and 10 landings

 

3 Hours of flight training by reference to instruments

 

 

 
Solo Flight Training 
10 hours of solo flying that includes at least: 5 hours of solo cross country flying, 1 solo cross country flight of at least 150 nm. of total distance with 3 points (stops) and one leg of at least 50 nm. between takeoff and landing

 
3 takeoffs and landings at a controlled airport

 
Cessna 152
$125.00 / Hour
Avionics: 
– Aspen 1000
– Garmin 430W Navigation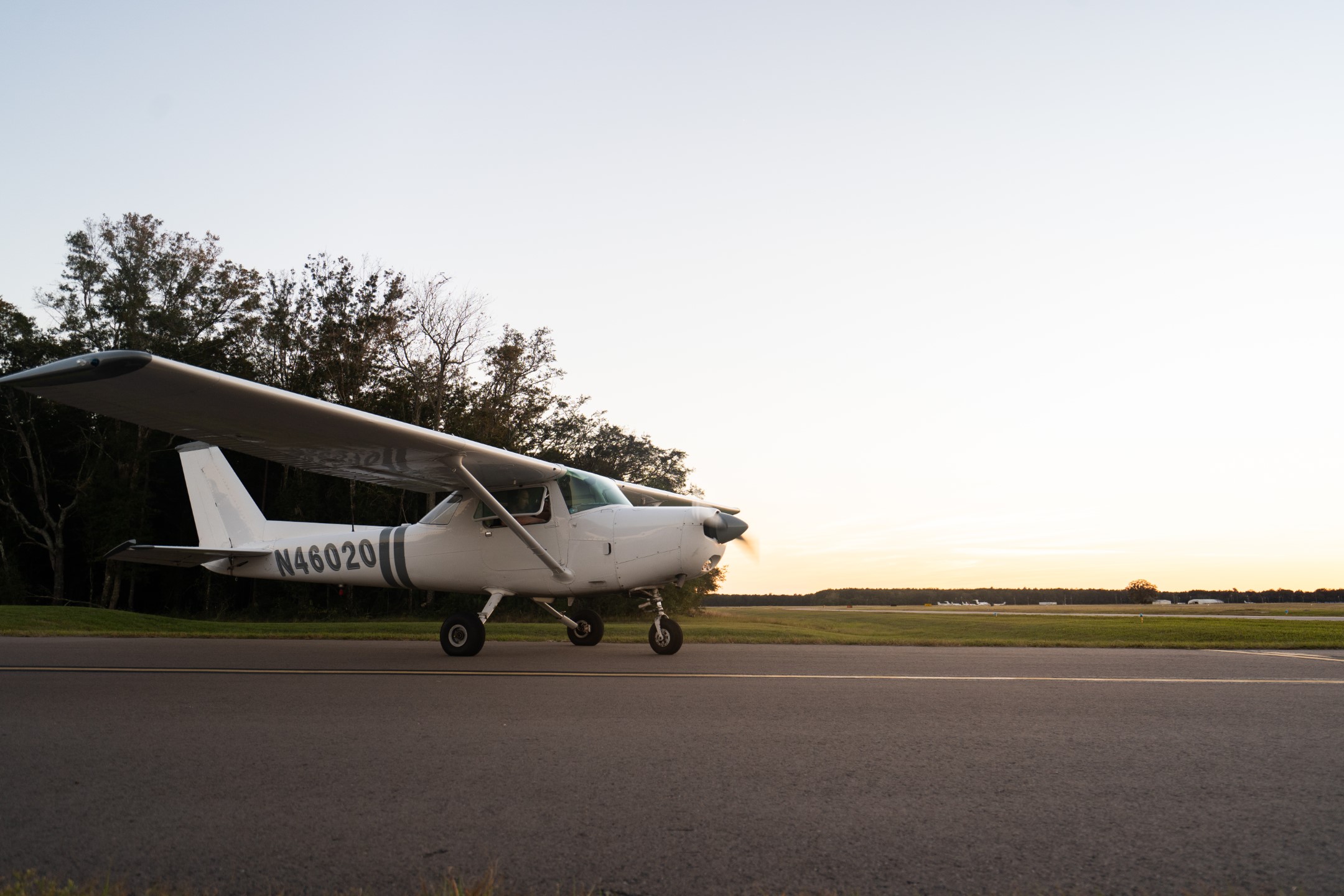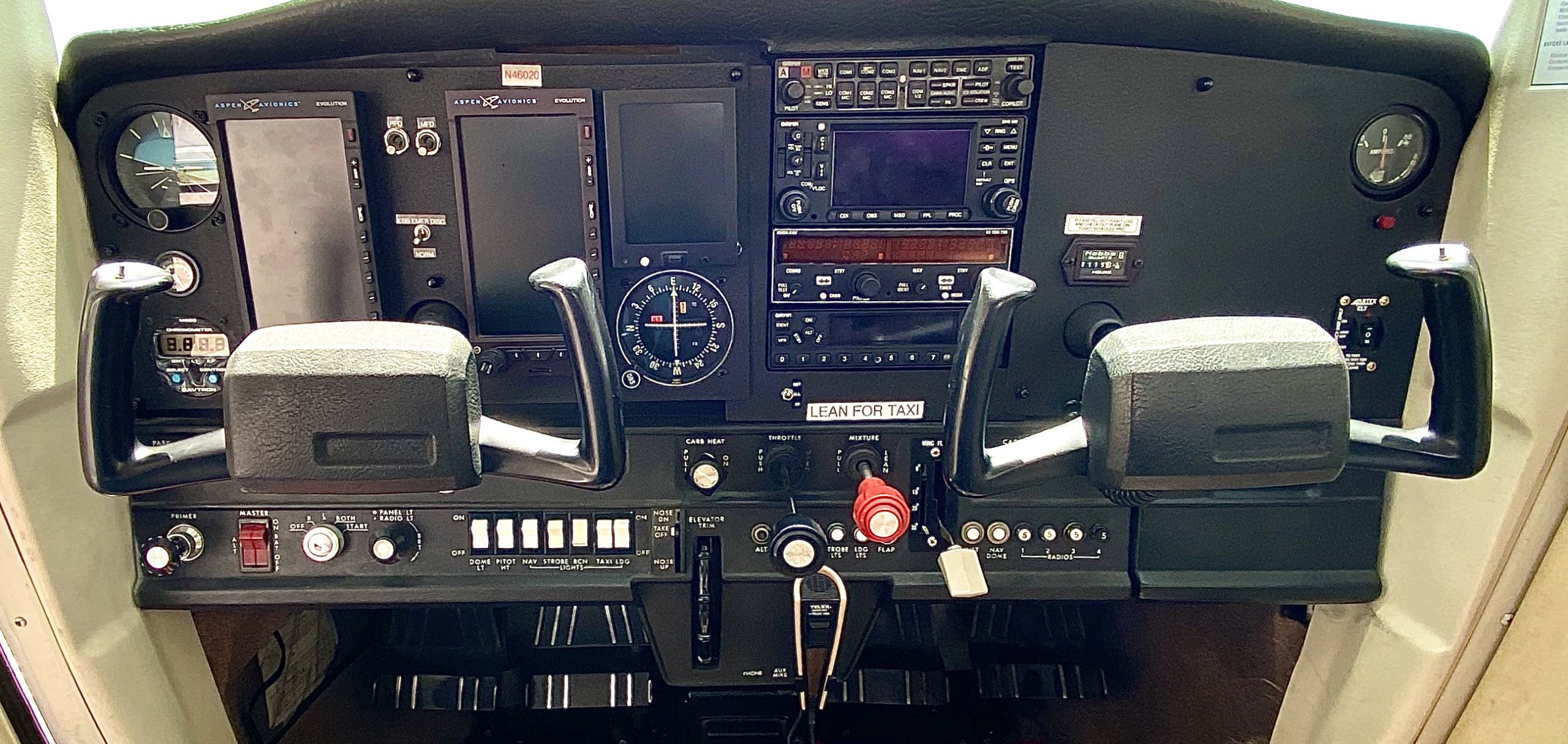 Piper Cherokee 180
$170.00 / Hour
Avionics:
– Garmin 750 GPS
– Century 2000 Auto Pilot
– Garmin 35 Remote Audio Panel
– Garmin 345 Transponder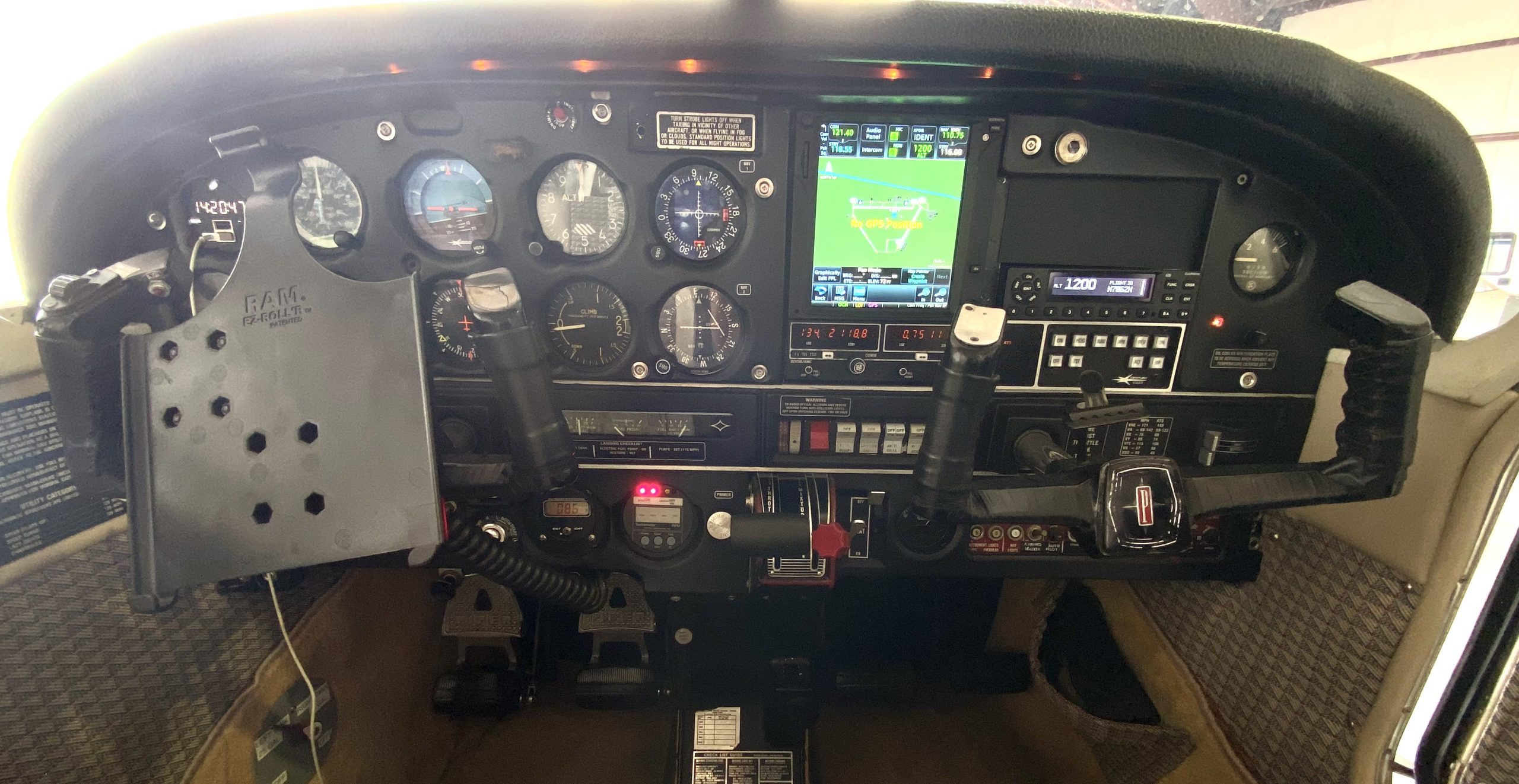 Instructor Rate $70.00 / Hour
CONTACT US TODAY TO START FLYING WITH SENTINEL!
EMAIL: carolinevore@icloud.com
Phone: (352) 585-5040
Address: 16308 Flight Path Drive, Brooksville, FL 34604