It is our mission to provide regionally competitive Aviation Fuel pricing to help promote aviation and support airport development by increasing aircraft operations.
No Ramp Fee
&
No Minimum Fuel Purchase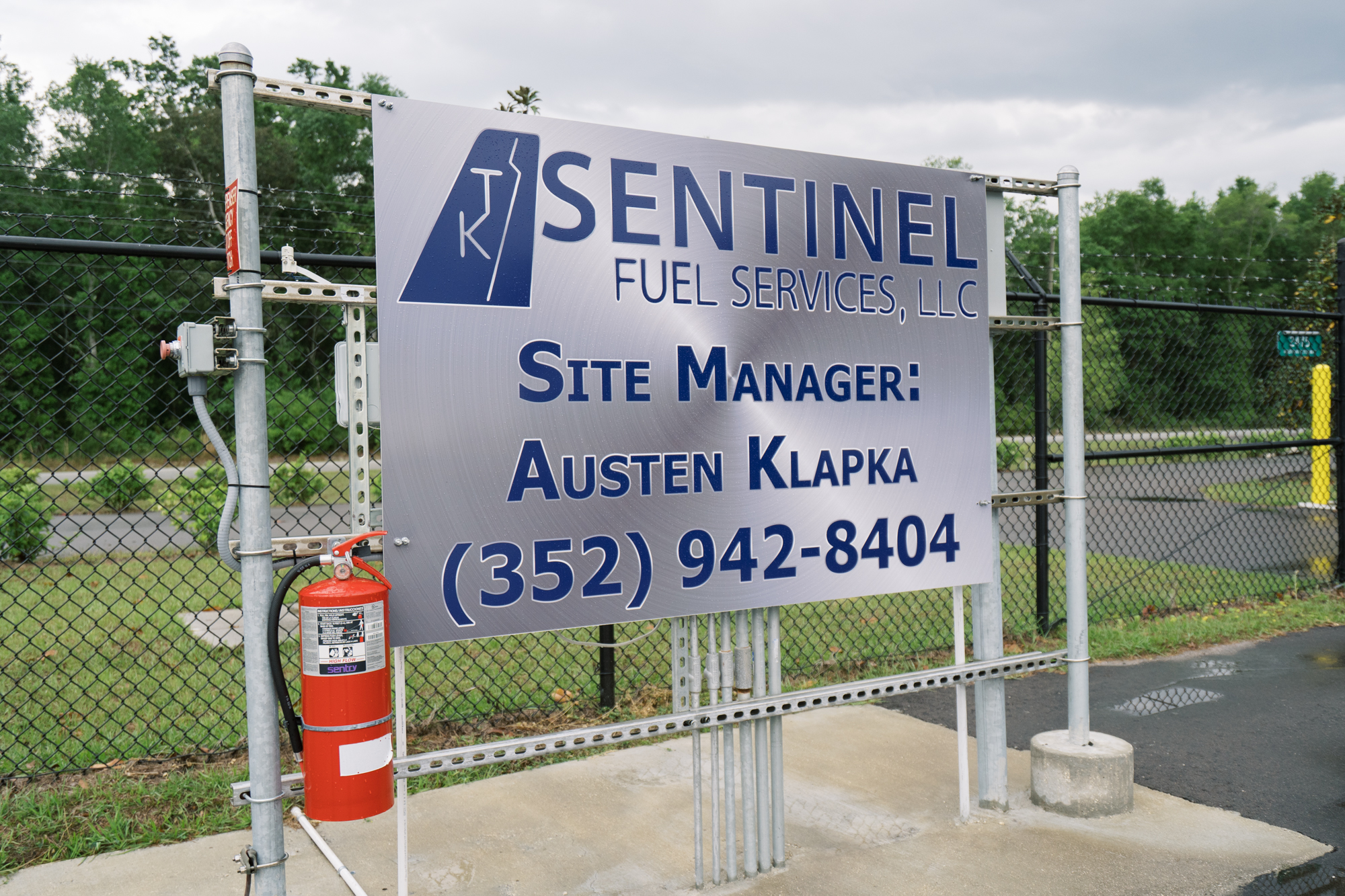 Our self serve fuel facility is open 24/7 and is located on taxiway Bravo next to runway 03/21 on the east side of the airport.
Address
2475 American Flyer Way
 Brooksville, Florida 34604
Airboaters Welcome!
Not only do we provide fuel to pilots of the surrounding areas, we also provide fuel to airboaters that use 100LL AVGAS. 
Please call (352) 942-8404 to schedule airboat fueling.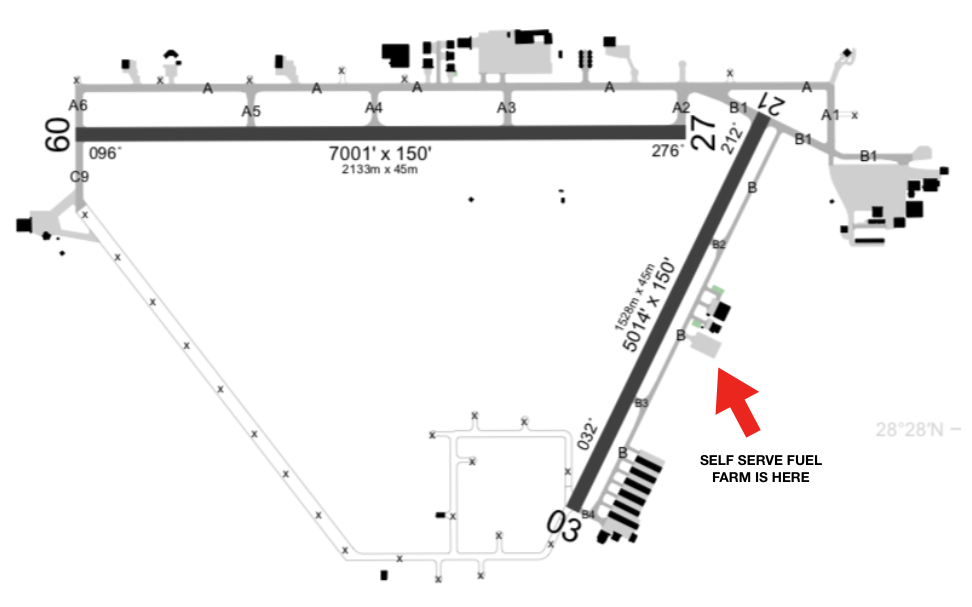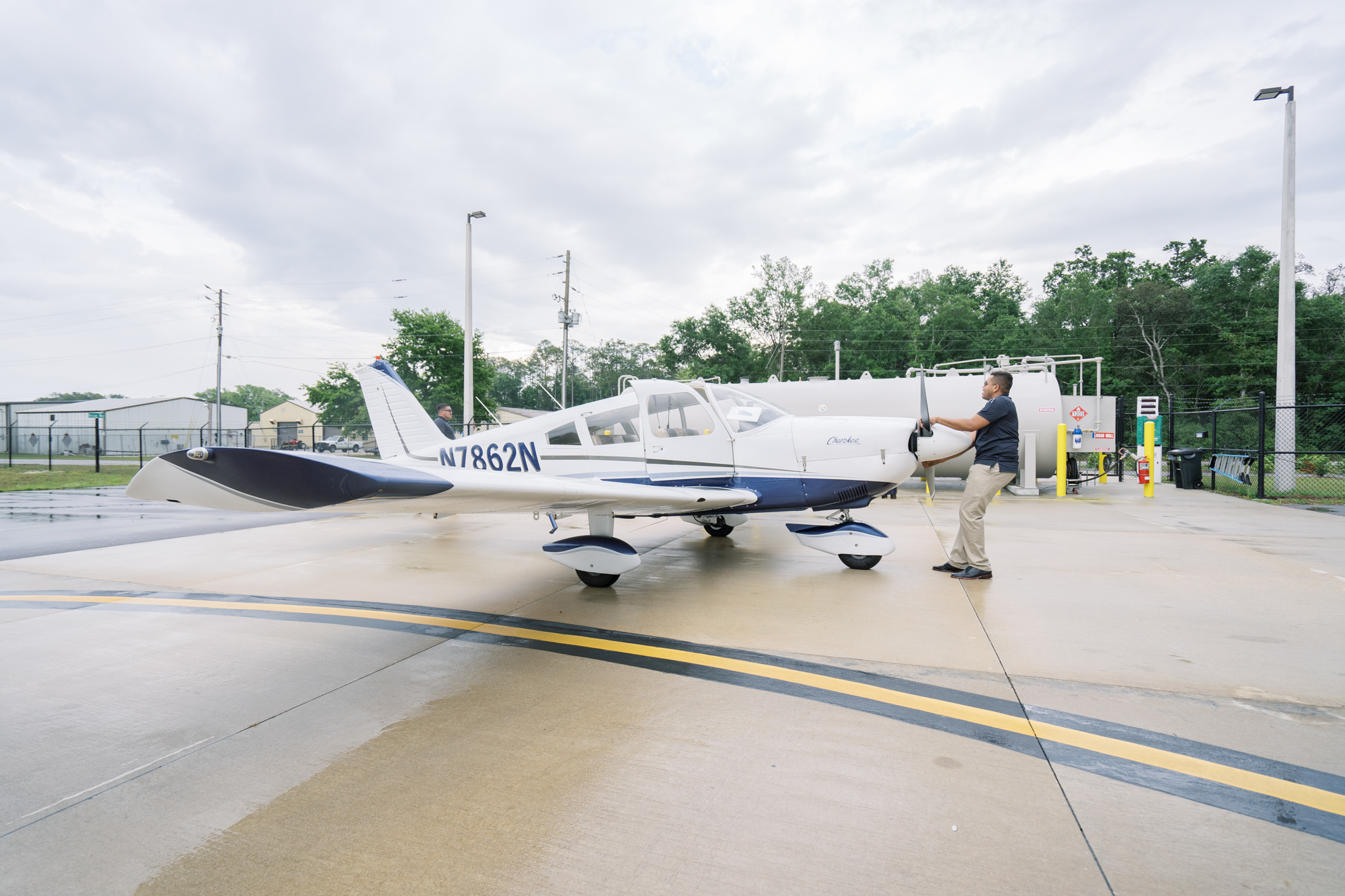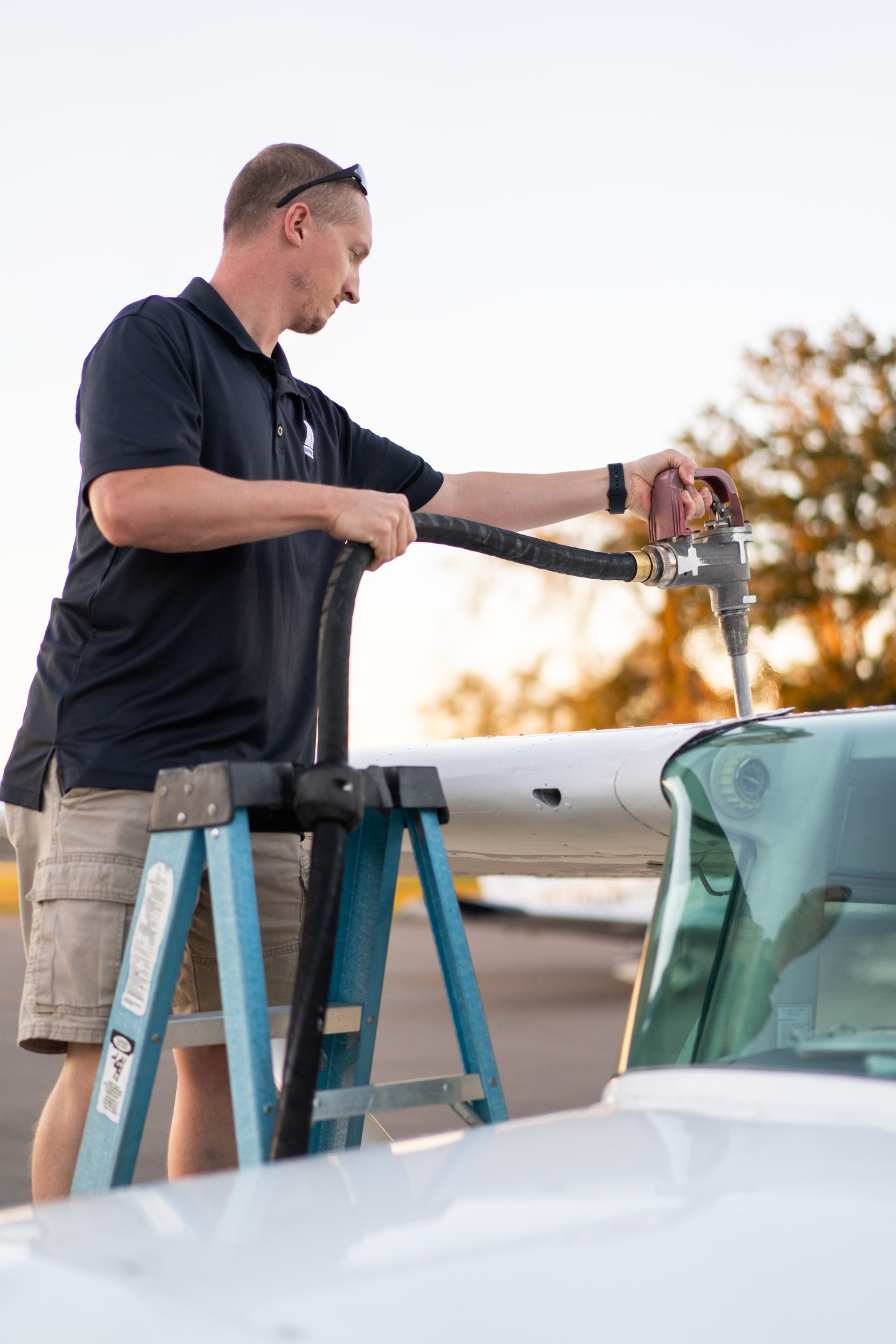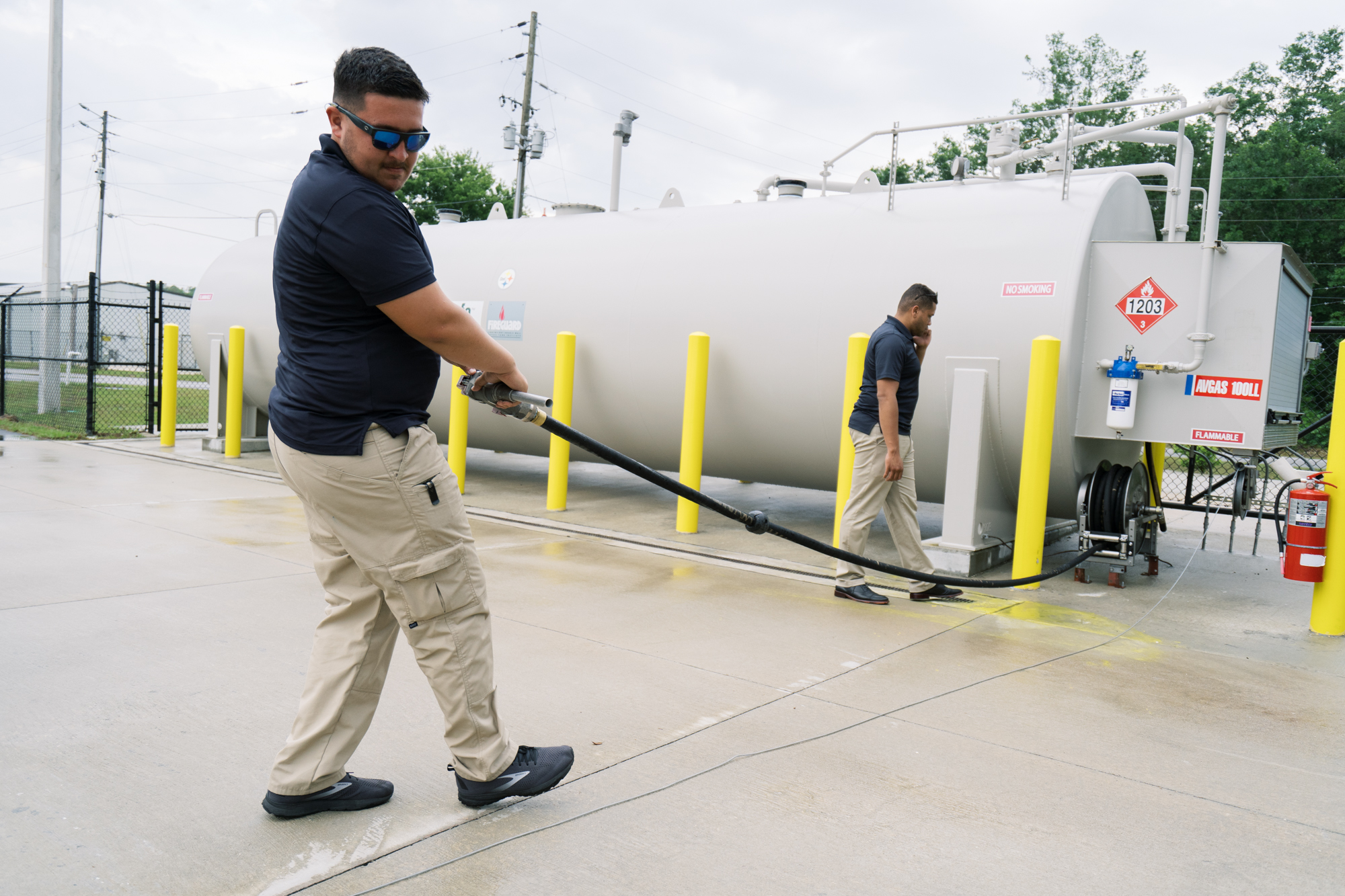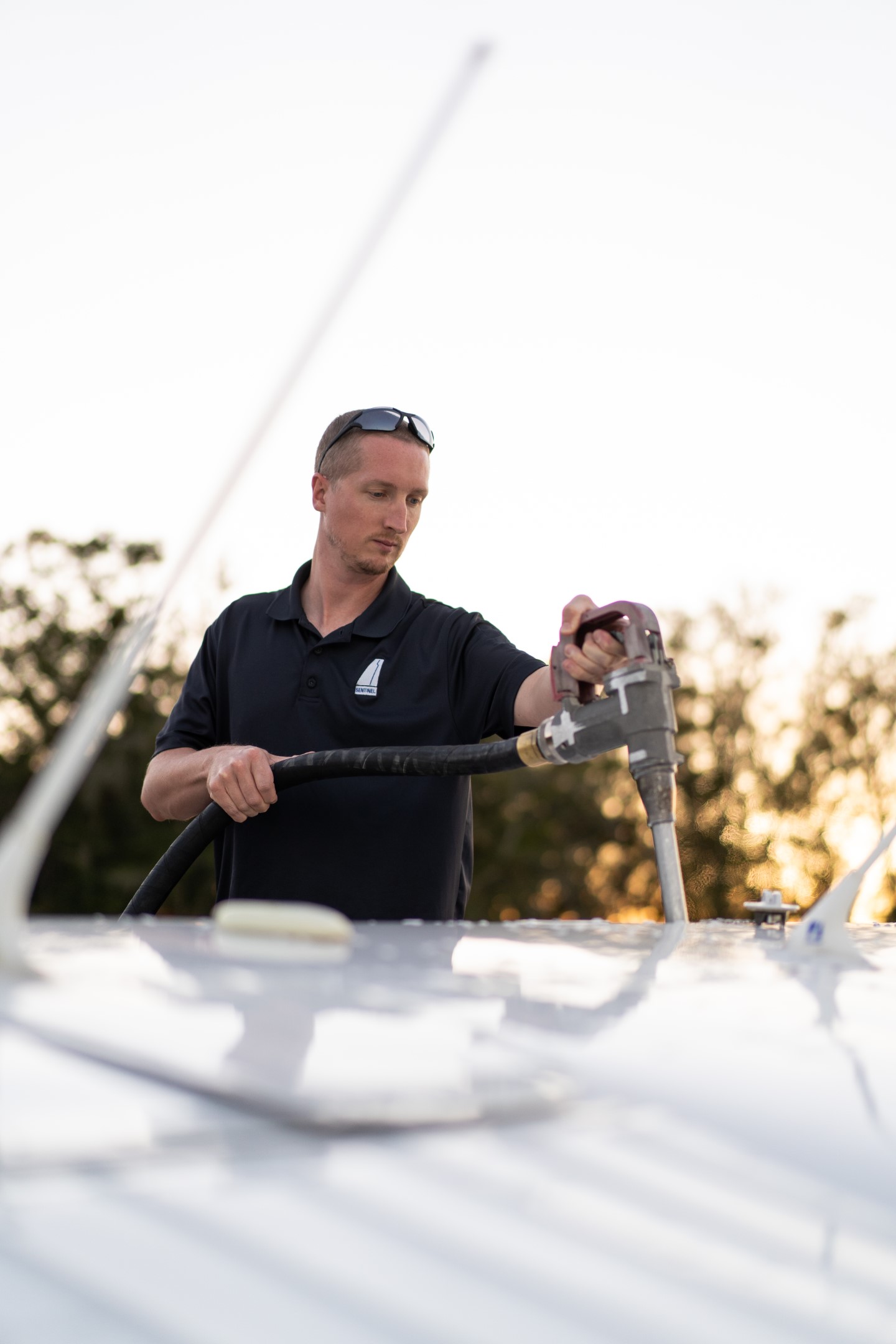 CONTACT US IF YOU HAVE ANY QUESTIONS!
EMAIL: austenklapka@icloud.com
Phone: (352) 942-8404
Address: 16308 Flight Path Drive, Brooksville, FL 34604