Earning your Instrument Rating is typically the next rating pilots earn after getting their Private Pilot License. The Instrument Rating will build confidence and expand the flight territory in which a pilot can safely operate. Our instructors will teach you how to fly safely in inclement weather under Instrument Flight Rule (IFR). Our Instrument Rating Course is designed to teach pilots to operate aircraft in low-visibility environments, such as heavy cloud cover or heavy rain.
To be eligible to pursue an Instrument Rating you must:
Be at least 17 years of age

Hold at least a current Private Pilot certificate

Read, write, speak, and understand English
Instrument Rating Requirements:
In order to earn your Instrument Rating you must have included in your total time: 
At least 50 hours of cross-country flying as a PIC, of which 10 hours must be in aircraft for an Instrument Airplane rating

Total of 40 hours of actual or simulated instrument time on the Instrument areas of operation
Dual Flight Instruction:
15 hours of instrument training with an instructor

3 hours of the instrument training were within the preceding 60 days prior to the practical test

1 IFR cross-country flight of more than 250 nm. in the instrument-aircraft rating sought
Cessna 152
$110.00 / Hour
Avionics: 
– Aspen 1000
– Garmin 430W Navigation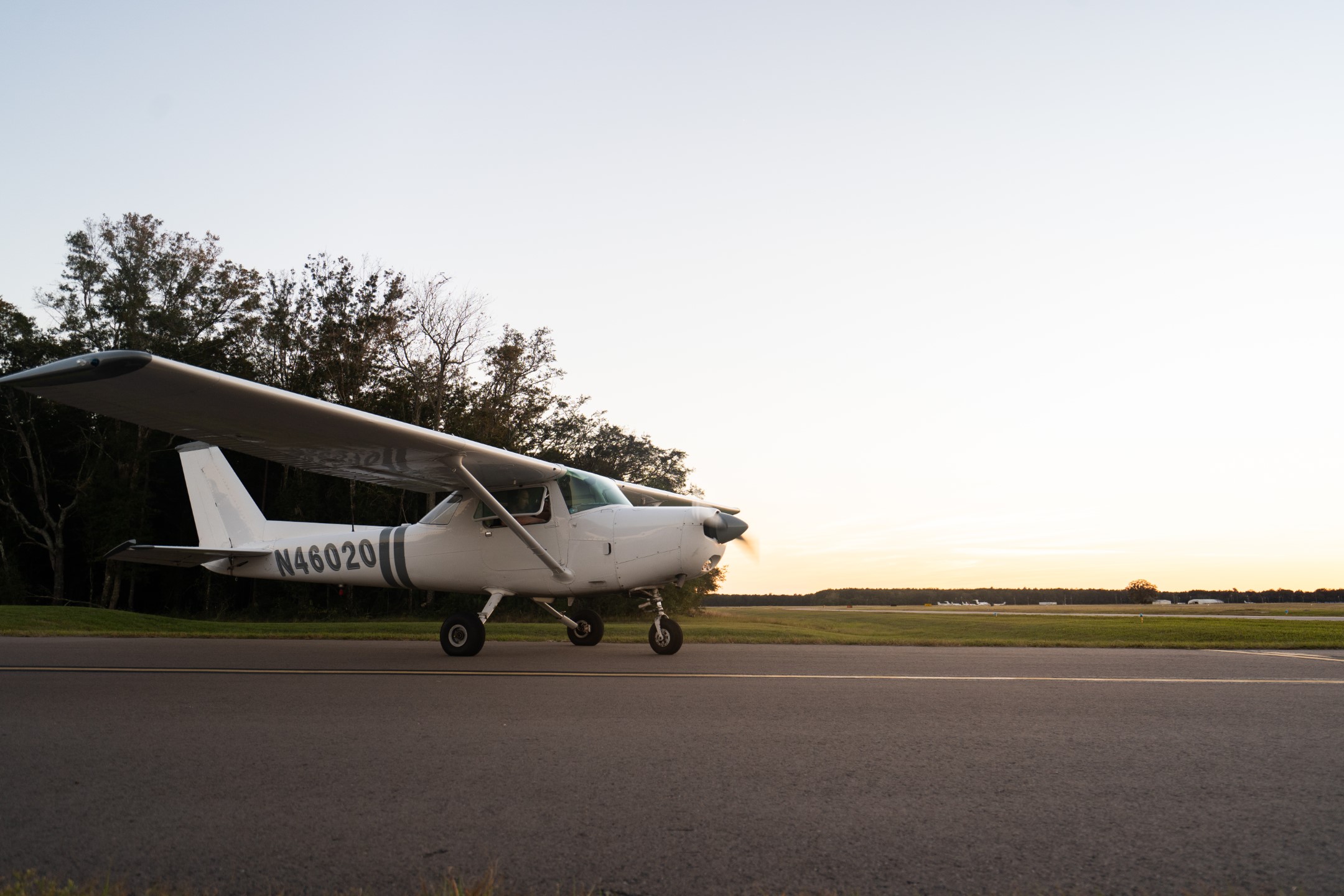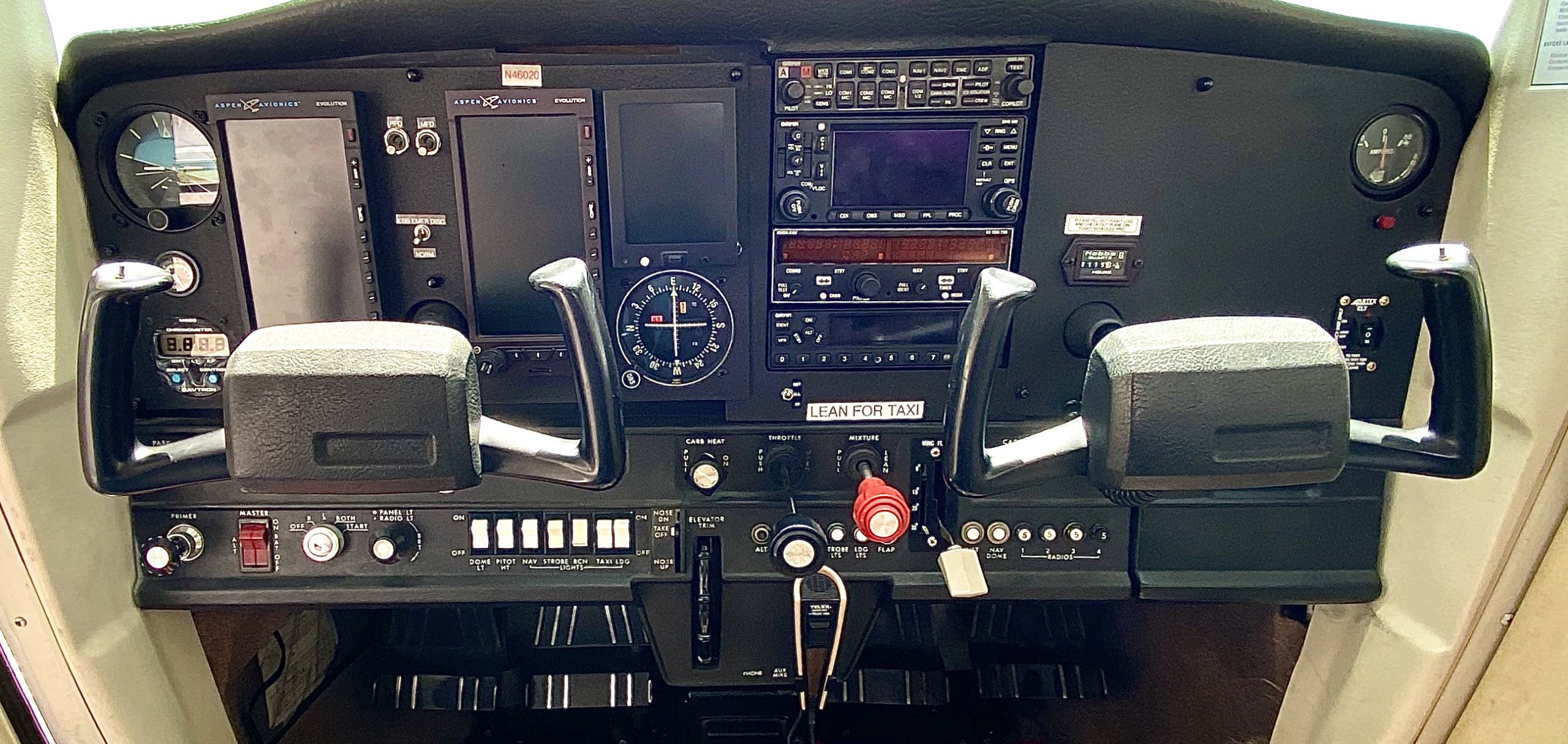 Cessna 172
$170.00 / Hour
Avionics: 
– Garmin 430W Navigation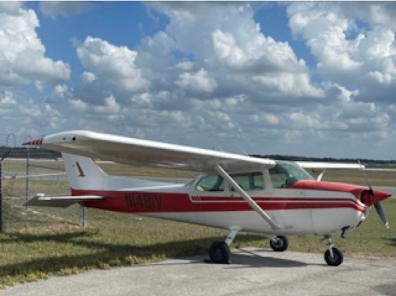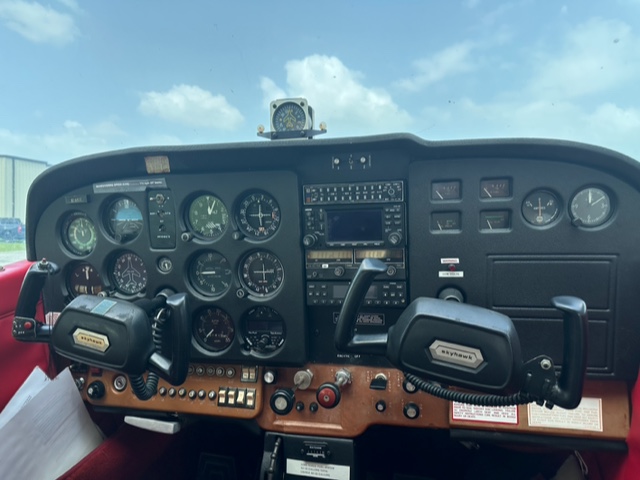 Piper Cherokee 180
$170.00 / Hour
Avionics:
– Garmin 750 GPS
– Century 2000 Auto Pilot
– Garmin 35 Remote Audio Panel
– Garmin 345 Transponder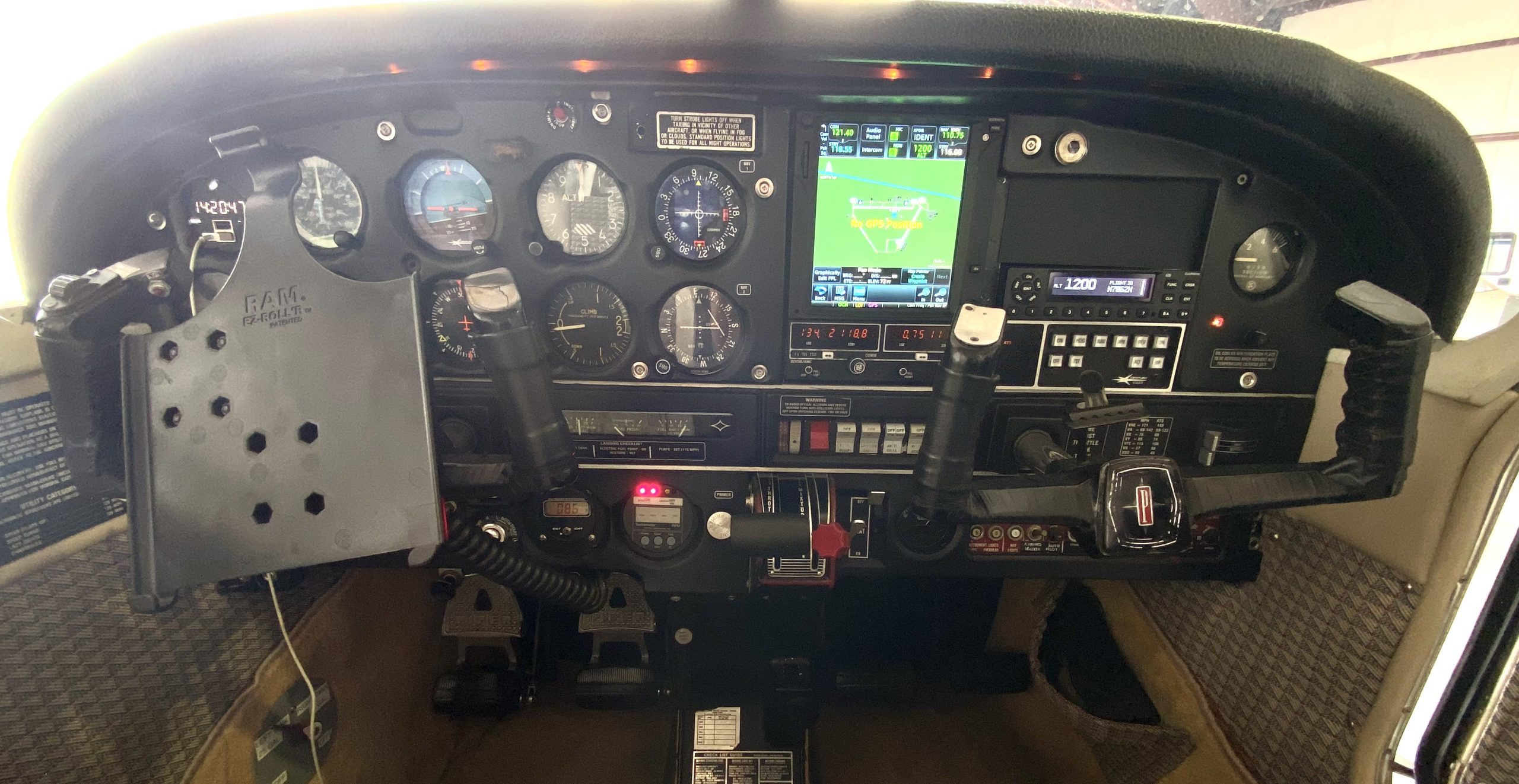 Instructor Rate
Flight Instruction: $70.00 / Hour
Ground Instruction: $70.00 / Hour
CONTACT US TODAY TO START YOUR INSTRUMENT TRAINING!
EMAIL: carolinevore@icloud.com
Phone: (352) 585-5040
Address: 16308 Flight Path Drive, Brooksville, FL 34604